Someone who is perceived as Boring is often also perceived as possessing a host of very POSITIVE qualities. It sort of goes with the territory.
So, 'boring' accountants tend also to be: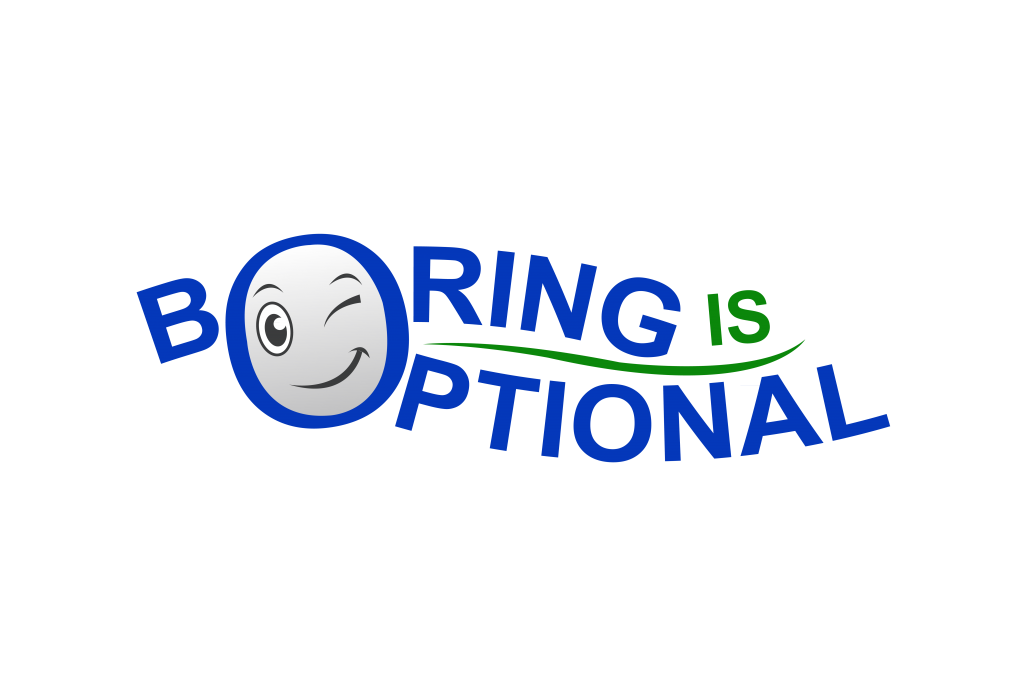 methodical
disciplined
knowledgeable
professional
scrupulous
honest
ethical
trustworthy
detail focused
serious
cautious
predictable
reliable
and they like lists! ;-)
These are all positive qualities that most people would want their accountant to possess. So please don't assume that my 'Boring Is Optional' campaign is predicated on the idea that Boring is Bad. It's not. I simply think it is better to project all those good qualities and not also to be perceived as Boring.
There's no doubt that being Boring is invariably considered to be a negative attribute. And this is generally due to other qualities principally related to how we communicate, how we look and how we sound.  I'll return to this idea in later posts.
Like this post? You can now obtain my ebook containing loads of valuable insights, short-cuts, tips and advice for accountants who want to STANDOUT and speed up their success. You can buy the book or download a summary for free here>>>